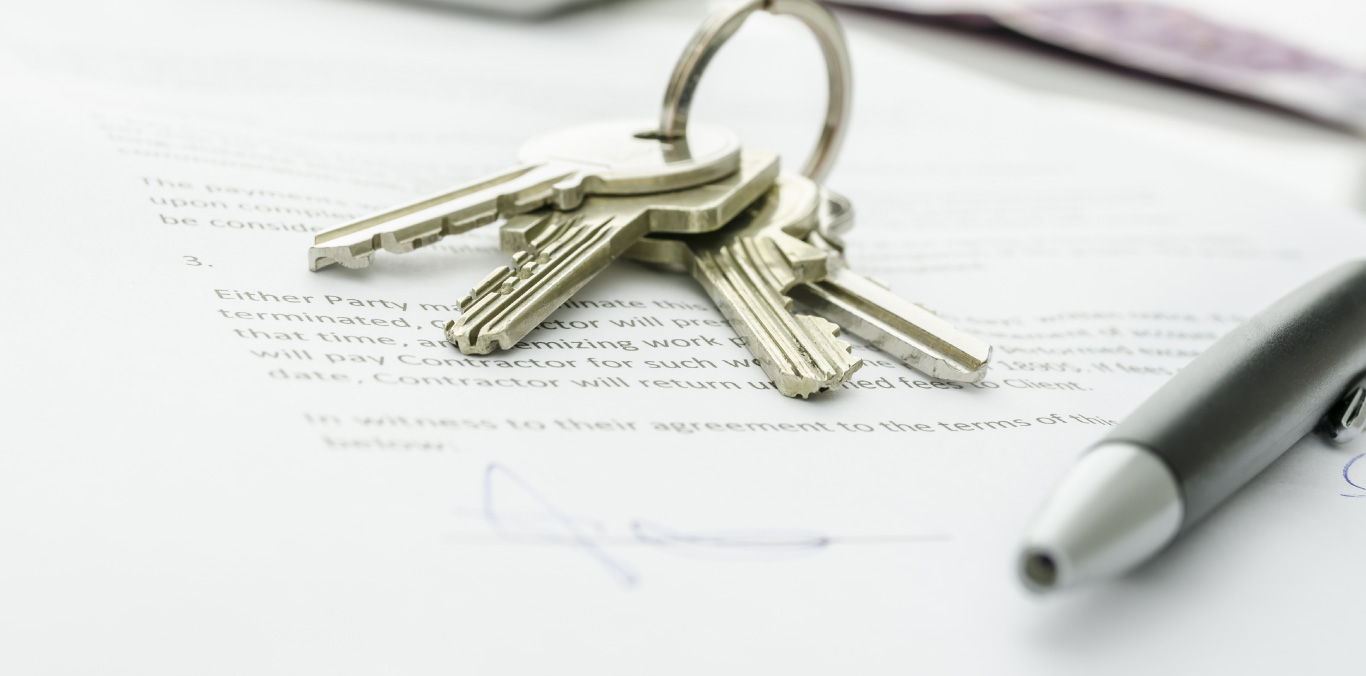 02 Dec

3 reasons your workplace needs a key control policy (and a free template to get you started)
We've said it before, but it bears repeating: A key management system is only as good as the policies and procedures it's built on.
Whether you've already installed Torus in your workplace or are still in the planning stages, reinforce your tech investment with a sound, well written key control policy.
Here's why.
1. Policies help guide training
A clear key policy outlines the rules and expectations around key handling. And when those rules and expectations change – for instance, when introducing Torus – you might need to run training to help everyone adapt.
It helps to have a policy in place when training existing staff. Plus, it will make it easier for new hires to quickly get a grip on things.
Simple, clear reference material helps everybody. When you have that, you'll have all the guidance you need for training in one document. That makes training simple – every time.
2. Policies ensure clarity
If you're transitioning from manual key processes to Torus, your staff and contractors will need to adjust (even though the change is a positive one that will make their lives easier).
And if they're not clear on what is changing? The adjustment period will be slower and bumpier than it needs to be.
To help ensure that everyone can easily understand and adopt the new processes, you need a policy that clearly lays out what is expected of everyone.
For instance, one of the most significant changes Torus brings is that all staff and contractors will need to return their keys before they 'sign off'. That's a non-negotiable.
3. Policies increase accountability
New processes come with new expectations. And these should be verbally communicated.
But a document that people can refer to will create an even higher rate of adoption – and a higher standard of accountability.
When expectations are in writing, people will be far less likely to cut corners.
One way you can solidify accountability in your workplace is to have all staff and contractors sign a 'key holder agreement'.
Need help getting a key control policy and key holder agreement in place for your organization?
You're in luck. We've created templates for both – which you can use as they are or adapt to your needs.
Want to take a look? Go on – it's free!