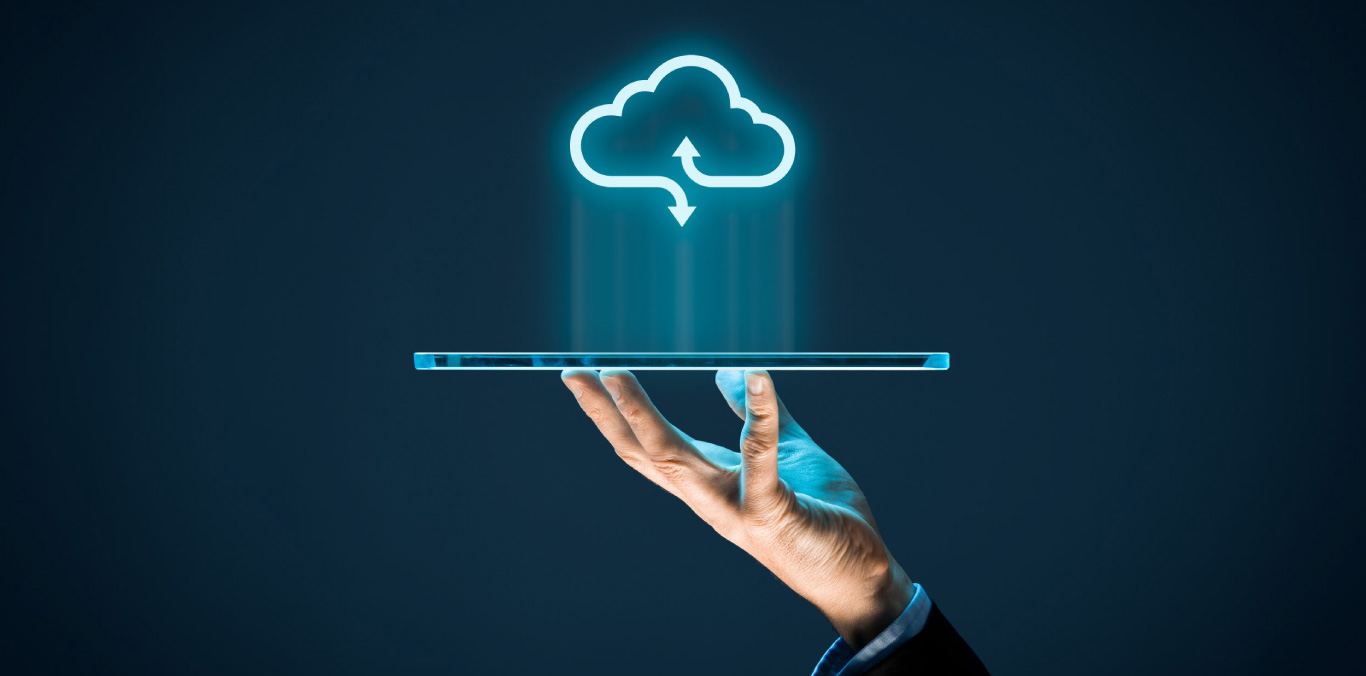 01 Jul

On-premise vs secure cloud: Which solution lets you conquer key control?
From identity management to access control, many organisations still use on-premise solutions to manage their workplaces.
But cloud solutions are taking over.
In fact, Gartner says that 'more than half of enterprise IT spending in key market segments will shift to the cloud by 2025.' With good reason.
With an on-premise or 'legacy' system, an organisation stores its applications and software on its own computer systems.
But when it moves to the cloud, a third-party provider hosts them instead. This saves you the headache of managing jumbled hardware and software.
It also means you don't need to invest in your own servers or software licences – which take considerable time and money to maintain. A secure internet connection is all you'll need.
Secure, cloud-based solutions come with enormous benefits. Here's why a jump to cloud based key control is exactly what your organisation needs.
Safe data, safe keys
Information security is a growing concern for all businesses and government agencies. Sensitive data in the wrong hands is a risk – so why shift it from the protection of your premises?
It's true that storing your data onsite gives your IT team control. But many cloud providers have security expertise and protection measures beyond most businesses' reach. (Microsoft, for example, has over 3,500 security employees across the company.)
Torus is no exception.
Torus benefits from daily security updates implemented by Microsoft's impressive team of information security professionals, just like Microsoft 365 suite does.
For most workplaces, that level of information security in their own networks and servers isn't feasible.
Scaling becomes simple
Cloud solutions spare users the expense of new hardware and server licences – and the high maintenance costs that accompany them. (eg staff, rack space, redundant infrastructure and software, third parties, electricity).
Time to expand? The cloud lets you add capacity as needed across multiple locations – without the upfront costs and time wasted establishing onsite hardware.
When you move to the cloud, you only pay for what you use. Not for what you have.
More uptime, nil downtime
Shift to the cloud and save yourself the worry of an onsite shutdown – and the related financial loss if it does happen.
Downtime in the cloud is practically non-existent compared to on premise key management systems.
That's particularly true for solutions hosted on Microsoft Azure. A leader in cloud computing, the company recently raised Azure AD Uptime to a staggering 99.99%.
And Torus consistently achieves 100% uptime using Microsoft Azure's global resources.
Control meets convenience
On-premise systems require on-premise control and management
Moving your key management system to the cloud enables you to run it from anywhere at any time. With the universal shift towards hybrid work, accessing and running your system remotely is of growing appeal.
Torus's real time alerts and dashboard put insights and control in your laptop or smartphone (wherever in the world you may be). If you have a device connected to the internet, you have complete command.
More time for the important things
Relying on your own onsite system chews up IT resources which can be better spent on your core business.
Easy to install and effortless to use, Torus's 'plug and play' key cabinets mitigate time wasted on cumbersome configuration and installation processes.
Torus delivers secure and efficient key management for your workplace – without any effort from you.
And because our system is secure and cloud-based, your IT team won't have yet another system to maintain. We perform all the updates and upgrades – and release them to you seamlessly.
Time is money. And every minute saved on managing keys and IT systems is a blessing to your bottom line.
Want to move towards a cloud-based future?